home > recipes > healthy recipes > low fat
Reduced Fat Recipes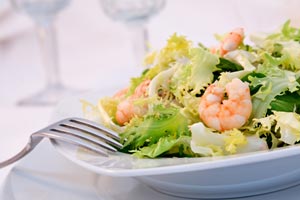 If you are looking to lower your fat intake try our selection of low fat recipes. There are all sorts of foods you can eat that are healthy or healthier versions of some of those fatty favorites. Hint: When using reduced fat ingredients check the product label to make sure they aren't just loaded up with carbs as a replacement. Use fresh ingredients whenever possible and make as much as you can from scratch. Packaged foods contain lots of sodium and fat.
featured low fat recipe
Made with fresh basil, cooking spray, onion, red bell pepper, green bell pepper, zucchini, sugar, salt, black pepper, water
view recipe
low fat recipe categories
Get our best recipes delivered right to you!
Sign up for our newsletters that feature hand-picked recipes
search the low fat recipes