home > recipes > everyday cooking
Everyday Cooking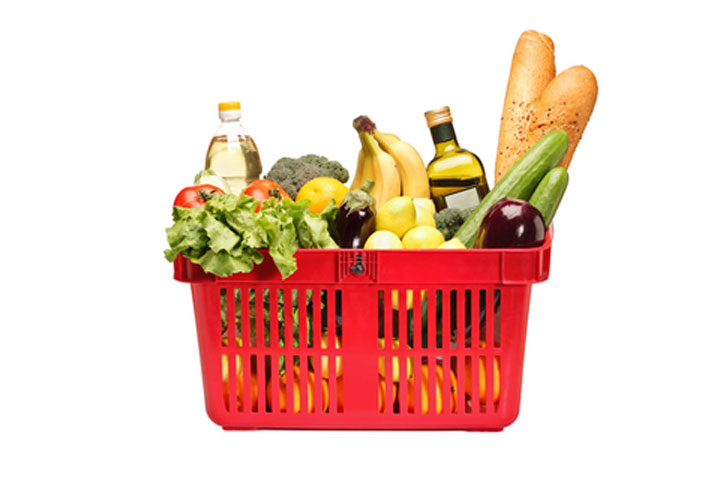 These are the basics, the simple meals, the make ahead recipes. Everyday cooking for every one.

These are the recipes you sometimes forget even are available. Like, making homemade cleansers and beauty products. Something we so readily spend money on in pre-made form at the store but can make our own so easily and for far less money at home. Or, convenience items like croutons or coffee creamer. While so easy to buy, they are also easy to make.

We've also got a huge selection of easier versions of standard recipes in our pantry meals section. Simplified versions of all your favorite dishes - whether you're just a beginning cook or simply need a quick and easy alternative.

Also check out our "make ahead" section for recipe-saving ingredient substitutes like homemade sweetened condensed milk or a substitute for shortening.
featured everyday cooking recipe
Made with tater tots, American cheese, green beans, ground beef, onion, cream of mushroom soup, cream of chicken soup
view recipe
everyday cooking recipes
Make up these recipes ahead of time so you always have them on hand. Recipes like cookie dough mix, soup mixes, baking mix like Bisquick, homemade coffee creamer, and more.

view recipes

Delicious recipes for homemade jams, preserves, flavored honey, and peanut butter from scratch.

view recipes

Skip the expensive commercial treats that contain preservatives (and who knows what else!). Make your own pet treats at home with ingredients you trust.

view recipes
view more everyday cooking recipes
search the everyday cooking recipes