home > recipes > meals / dishes > sauces and condiments > sauces > pasta sauce > alfredo sauce
Alfredo Sauce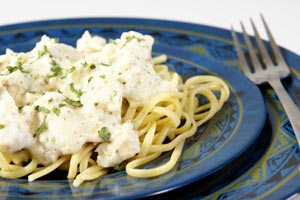 Our most popular pasta sauce. The original sauce was made from cream, butter, and cheese but we also have lots of versions that that use alternate ingredients like sour cream, tofu, or evaporated milk.
featured alfredo sauce recipe
Made with heavy cream, butter, cream cheese, Parmesan cheese, garlic powder
view recipe
classic versions
You can't go wrong sticking to the classic recipe made with cream, Parmesan, and butter
alfredo with cream cheese
Adding cream cheese makes these sauces extra rich and creamy
not quite alfredo sauce
Delicious alternatives to traditional alfredo sauce
Get our best recipes delivered right to you!
Sign up for our newsletters that feature hand-picked recipes
related expert articles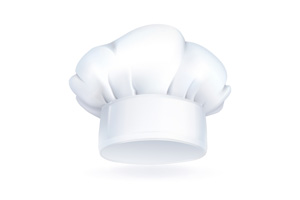 your own brand of spaghetti sauce
Being of partial Italian descent, one of my dietary staples is pasta with red tomato sauce. I have had this meal for dinner about once a week for almost as long as I can remember. Unlike a lot of my...
mix 'n match pasta
Just yesterday I looked in my pantry and was speechless: no pasta left? No boxes or bags of elbows, spirals or linguine left anywhere? Of course, after the kitchen's demolition and remodeling (complete...
cooking from the cupboard
We've all been there: it's a Wednesday night and you don't get home until 9:30pm from the gym, a charity meeting, PTA, fill in the blank. All you know is McDonald's is not looking like the healthiest...
sauce-making tips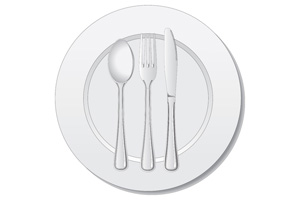 For best results when making alfredo sauce you should try to follow the recipe exactly. If you need to make substitutions, here are some tips to help you out:

- Don't replace heavy cream with lower fat dairy like milk or half-and-half without adding a thickener like cornstarch. They tend to curdle easier and need a binding ingredient to stabilize.

-To prevent separation, don't cook the sauce over high heat.

-Don't cover the sauce. The lid will trap steam in which can dilute it. Having the lid on can also make it curdle since it increases the temperature inside.

-When reheating sauces it's best to do it in a double boiler over simmering water. It will be just like it was freshly made!

-For best results, use freshly grated Parmesan (or other cheese called for). Second best is pre-shredded. Last resort is the stuff in the green can!
search the alfredo sauce recipes