home > recipes > meals / dishes > dinner meals
Dinner Recipes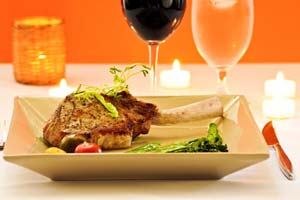 Delicious dinners for beef, chicken, vegetarian, seafood, fish, pork, ham and more main dishes. No need for fast food or dining out with these tasty dinners! Whether you are looking for dinner party recipes, healthy dinners, or quick and easy main dishes we have over 25,000 recipes to choose from.
featured main dish recipe
Made with vegetable oil, boneless chicken breasts, bok choy or Chinese cabbage, bamboo shoots, mushrooms, onion, green pepper, carrot, shrimp, chicken stock
view recipe
Get our best recipes delivered right to you!
Sign up for our newsletters that feature hand-picked recipes
search the main dish recipes