home > recipes > meals / dishes > appetizers & snacks > ethnic appetizers
Ethnic Appetizers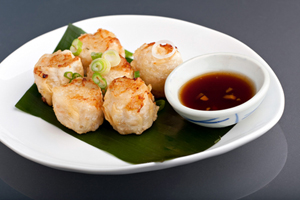 Around the world with appetizers!

Whether you are planning an ethnic themed party or just looking for some different types of appetizers to try, you're sure to find something in this collection.

The Mexican recipes are probably the most abundant with guacamole, empanadas, and various salsas. However we also have some incredible Asian appetizers like the popular crab rangoon, egg rolls, and potstickers.

Maybe you're not having a party but just want something to snack on? My personal favorite is hummus as it can be varied greatly with different spices. Use pita wedges or veggies for dippers.
cdkitchen's recommended recipes