home > recipes > meals / dishes > appetizers & snacks > dips and spreads
Dips and Spreads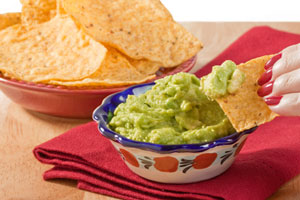 Popular dip and sandwich spread recipes like artichoke dip, seafood (shrimp, crab, salmon), taco and 7 layer dips and so much more! Go for elegant with a pate recipe or serve up some spinach dip for tailgating. Many recipes can be made in advance, under 30 minutes, or even in a crock pot.
featured dip and spread recipe
Made with parsley, water, red pepper, black-eyed peas, tahini, olive oil, lemon juice, garlic, salt and pepper, cumin
view recipe
Get our best recipes delivered right to you!
Sign up for our newsletters that feature hand-picked recipes
search the dip and spread recipes