home > recipes > copycat recipes > copycats a to z
Alphabetical Copy Cat Recipes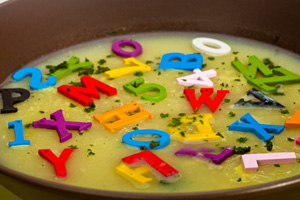 Find your favorite copy cat recipe by name using our alphabetical listings. From Applebee's to Z'Tejas we have your favorite recipes from restaurants and brands.

Do you love the soup from Panera Bread? Or what about the famous mall pretzels from Auntie Anne's? We've collected all the best copycat versions of these recipes so you can try them at home.

If you don't feel like waiting for pizza delivery, try making Pizza Hut's original pan pizza. It's getting rave reviews. Want the great food from Olive Garden but don't feel like waiting 30 minutes for a table on a Friday night? No problem. We've got copycat recipes for their spinach dip, pasta e fagioli, and chicken marsala so you can have a full course dinner at home.